Exterior Rendering Service
An exterior architectural renderings is a 3d still image created in computer software of the architectural design. The exterior renderings shows the buildings that will be built in the future. Architectural exterior rendering usually shows the buildings in different atmosphere and lighting. Exterior rendering also used for community development plans as well as city design.
Commerical Project 3D Exterior
Residential Project 3D Exterior
Public Project 3D Exterior
Exterior Renderings Users
Architects
Designers
Real Estate Marketing
Developer
Architectural Luxury Exterior Renderings Service for Realistic Visualization
Futuristic designs for your architectural projects are just a few steps away. Heroom CG will create out-of-the-world designs for your construction. We are an international brand that will give a whole new concept to your project. We offer architectural modern exterior renderings service to all clients globally. Your exterior will have more features than you have expected before. The colors and patterns we will use are absolutely realistic. This will help you understand the final result of your project. Our smart animation will match your dream home's design. We deliver with the help of contemporary software to meet all your expectations. You can avail of commercial project 3D exterior service from us. We will work on each detail of the exterior of your home. Home, office, shop, and every type will be delivered here. We offer 3D and 2D designs to our clients. Your commercial and residential projects will get better animation now. Also, we offer photomontage project 3D exterior service to everyone.
Explore More about Architectural 3D Exterior Renderings Service
You will get the most realistic renderings for your home and office from our 3D artists. We produce alluring exteriors renderings to make your project come into reality. Our 3D exterior rendering service will help your home or project to be bether understood.  Our residential project 3D exterior service is the finest in the world. We ensure to make your project to have the best vusial effect according to our provided rendering service. Also, we follow every regulation of the construction and real estate sectors. You will get quick access to our exterior 3D renders as soon as they are ready. We also work on a public project 3D exterior service here. You can get striking graphics in our designs. Our team of artists has the ability to provide lifelike renderings for your project. You can have amenities added to make things much more realistic in the exterior rendering service. We focus on clear visuals and complete understanding for the contractors. We can provide you with a 3D visualization project exterior service with smart features. Your dream home or project will become a reality with the help of our rendering service. Everyone in this world needs futuristic 3D renderings for architectural projects. We can fulfill that demand of you.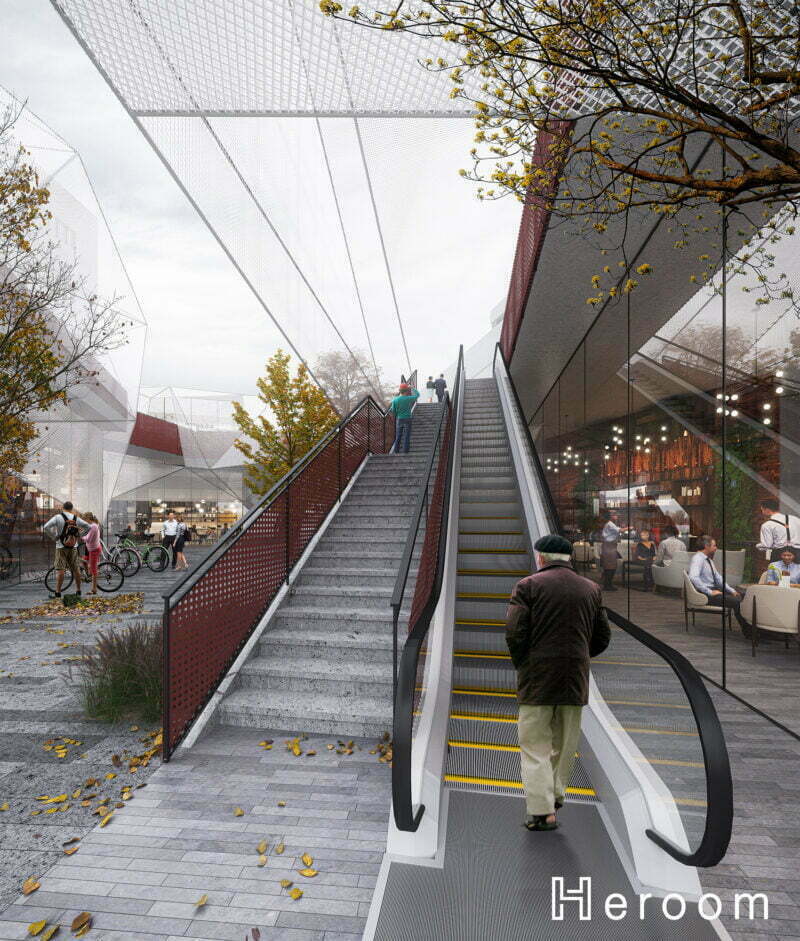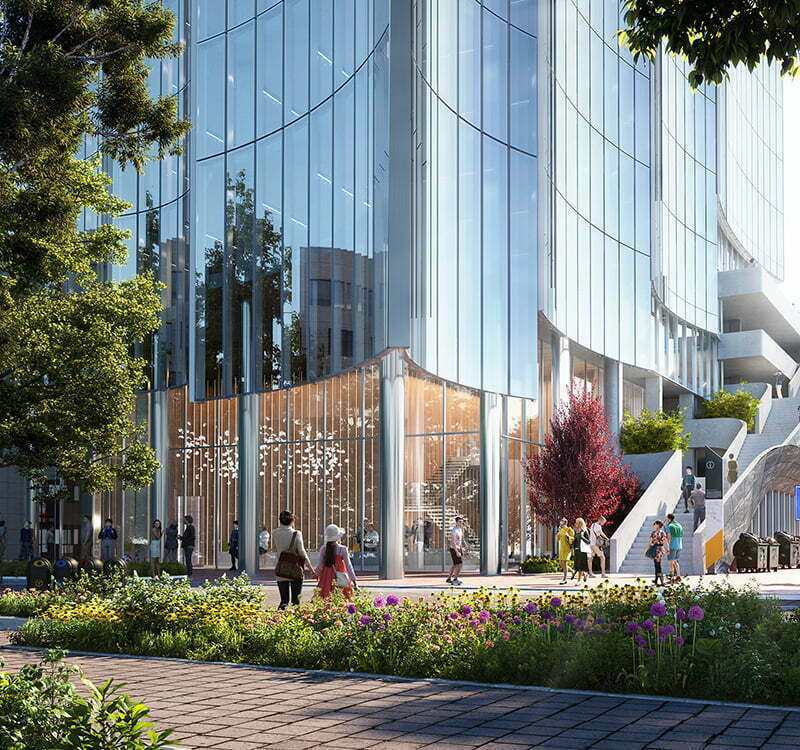 Avail Architectural Exterior Renderings Service at Reasonable Charges
You will get reasonable charges for all the designs, creativity, and new ideas. We offer a pocket-friendly price structure to all our clients. We want to make our clients feel satisfied with affordable 3D rendering services. We offer reasonable charges for city visualization project exterior rendering service too.
You will avail of budget-friendly designs in your required time. We know that construction project will be expensive but our 3D rendering service will be affordable. In the real estate sector, we offer architectural luxury exterior renderings service at budget-friendly charges. You can avail of illustrations from our designers to turn your dream into reality. Our digital tools and software will help you meet your imagination. That's why we ensure to provide architectural commercial exterior renderings service to you at low fees. We have a team of skilled architects who know how to meet your requirements at a reasonable fee.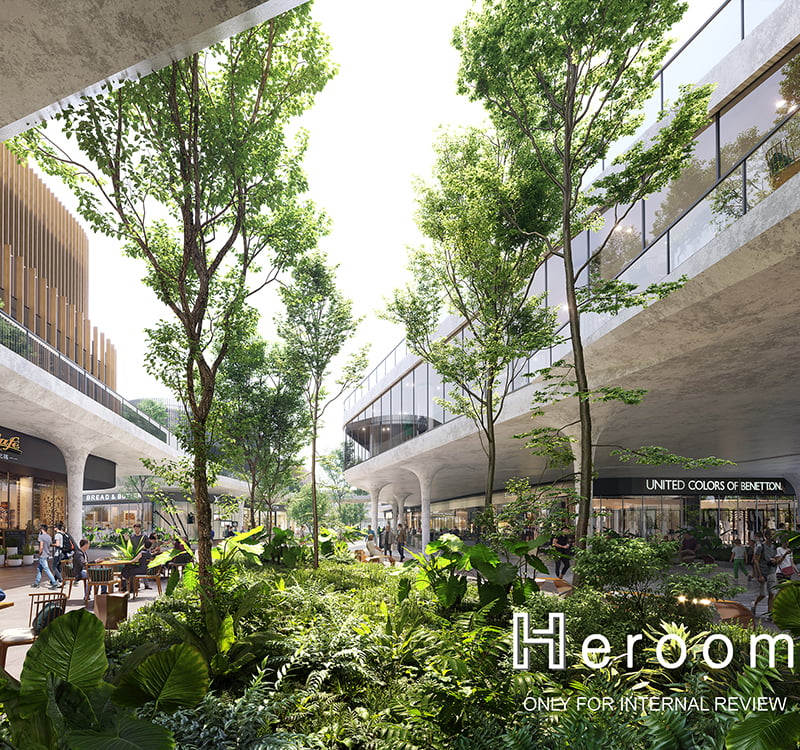 Questions About 3D Exteriors
Can you emerge the photo into the background?
HeroomCG
2022-08-19T04:17:50+00:00
This is usually called photomontage exterior rendering. Since the final resolution is 5000pixels, therefore, if you may need the exterior project to be photomontage project, a higher resolution background image will be needed.