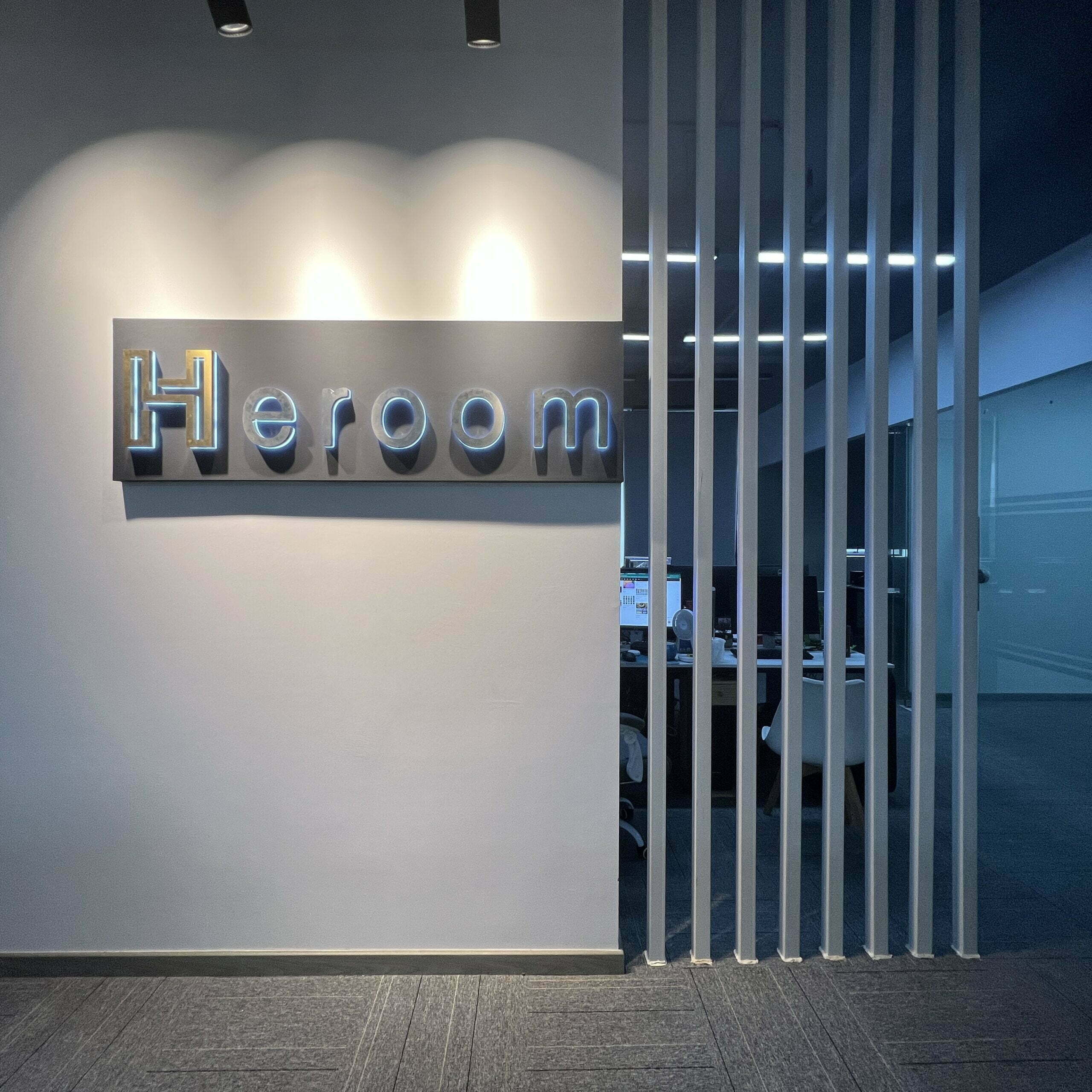 Founded in 2019, Heroom CG is a company who is specialized in the architectural visualization service. Although Heroom is a new visualization company, all our team members have at least 10 years of relevant experience. Judging from our past experience, we have serviced thousands of clients, including architect, real estate companies as well as real estate developers. We are familiar with our client's project as well as the whole process. We have very mature process to bring the project into reality.
Heroom aims to become your trustful partner for your 3D rendering project. We are not only focus on the project experience but also the innovation. We keep improving our service to become a project oriented and client oriented company.
Get the most latest information about 3d architectural rendering services in China!